Homepage
---
---
welcome to porto river
A fusion between authenticity and modernity
Porto River Group wants to offer, in its properties in the city center, the true experience of being part of the history that Invicta has to tell.
---
soon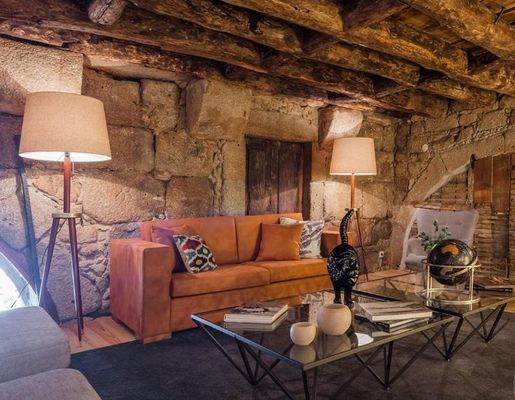 Porto River Apartments
charm & comfort With privileged views of the Douro River, or picturesque alleys of the riverside area, in a space designed with you in mind with the refinement of modern lines contrasting with the rustic stone.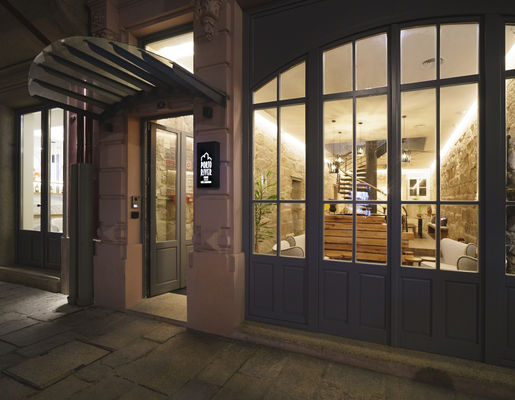 Porto River Infante
simplicity & charisma Waking up in a 19th century building on Rua D. Infante, which in the past was called Rua dos Ingleses and was the most noble and emblematic street in Porto, where the Porto nobleman and the richest merchants of the city lived.

---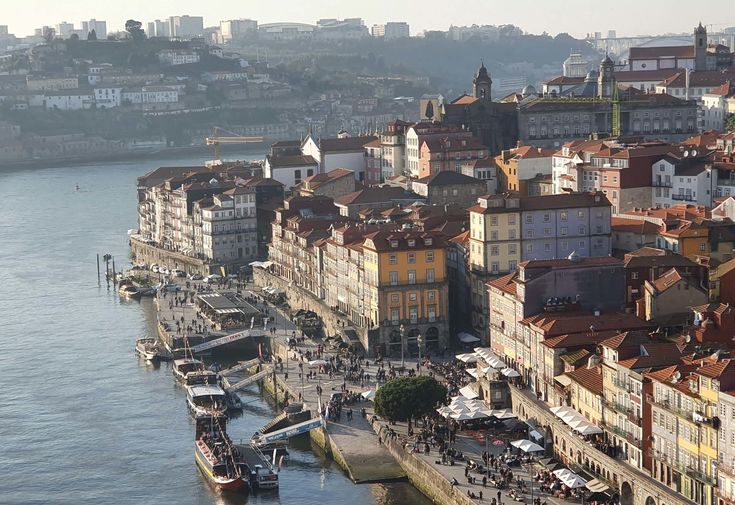 The best location
in the heart of invicta Come with us to discover the best that the city has to offer. Not only do we guarantee that our properties are in the historic center of Porto, but we have the best suggestions for you to make the most of your visit.